Product Review: Black Pearl Cosmetics Philippines Restorative Night Cream
I am very picky when it comes to beauty products and quite lazy about following a skin care routine. I wish there was a way to keep looking like a college girl with healthy skin for the rest of my life. But I'll be shooting for stars, now won't I?
Aging is a part of life and it takes a toll on the skin. In reality, my skin will look old and wrinkly and there isn't anything I can do to keep that from happening. But I also know that I need to take care of my skin.
I realize, though, that as I age, I need to take care of my skin more.
So how should I deal with skin aging?
I've always been very careful with my skin, especially on my face. I have sensitive skin. So I only go for natural products and those that are for sensitive skin.
I didn't want anything that contained harsh chemicals. For me, it is important for a product to contain as much natural ingredients as possible. After all, I'm putting it on my face. So I have to be as careful with what I use as possible.
When I was younger, I didn't think much about skin care products or did I care much about following a skin care routine. Yes, I am lazy that way. But recently, I started looking for anti-aging creams. My goal is to find one that is safe for sensitive skin and for daily use. So I made a list.
Then I came across this product review site that talked about Black Pearl Cosmetics Philippines products. I then went to Black Pearl's website and found just the right skin care product for me. It contains natural ingredients and works for sensitive skin. It's called Black Pearl Restorative Night Cream, and I have been using it since the first time I tried it.
The Good Stuff
Black Pearl Restorative Night Cream is a blend of natural ingredients. This is a blend black pearl powder, Dead Sea minerals, natural oils, and essential fatty acids. This is further enhanced by Hyaluronic Acid — a natural skin component. Hyaluronic Acid helps protect the skin to keep its suppleness and elasticity. The combination of these ingredients helps to repair and rejuvenate the skin.
It also contains Black Pearl's two trademark powerful ingredients: Lipigenine and Chronogen.
And did I mention that since it's au naturel, it's good for sensitive skin?
Works While You Sleep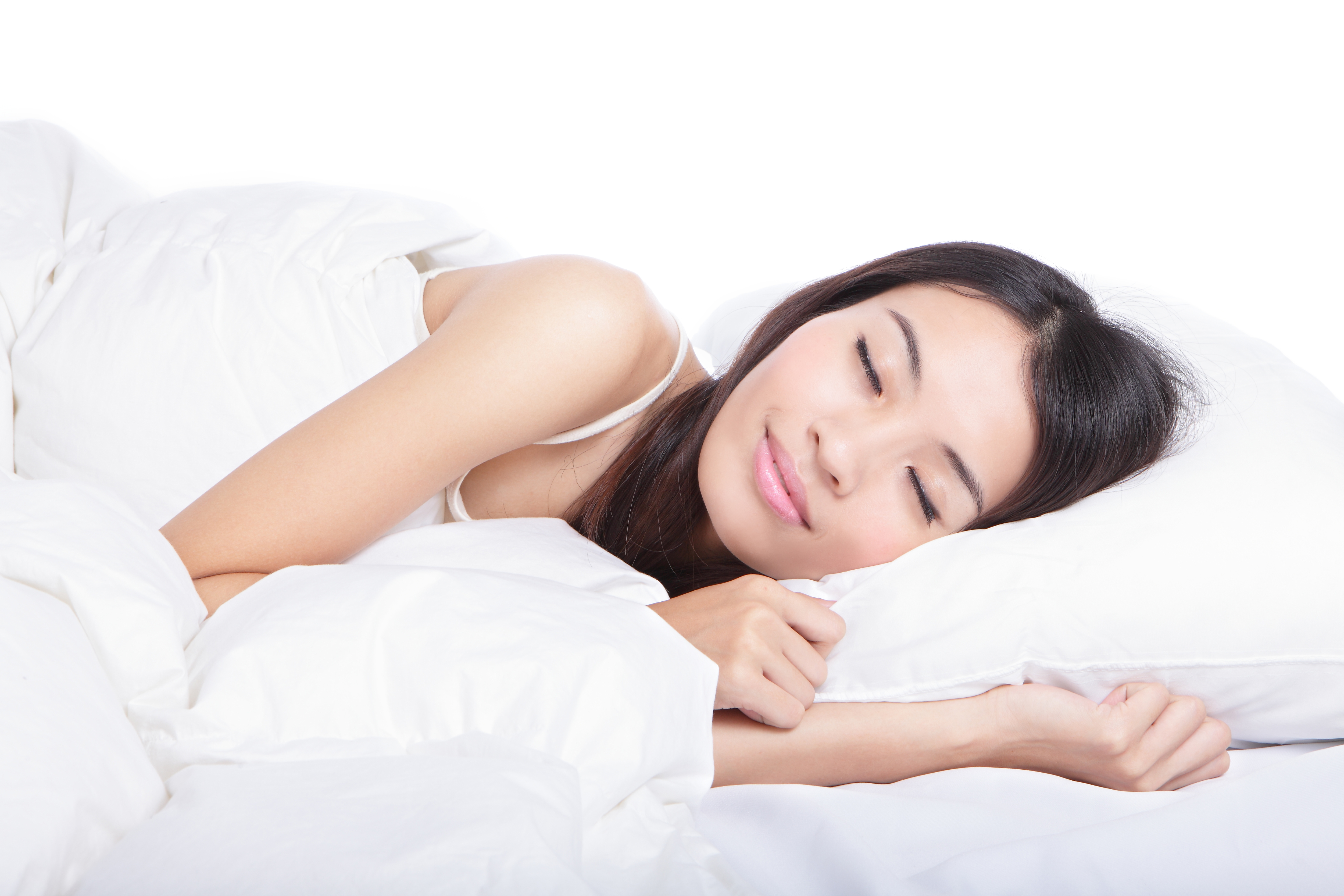 Black Pearl Restorative Night Cream works hard while you sleep. It works to repair and nourish the skin overnight, which gives the skin a soft, natural glow in the morning.
On the first week of application, I can already see the improvement on my skin. My skin is glowing and looks radiant even without any moisturizer or any sort of make up on.
In the next few weeks, I can say that my skin has gone from dull-looking to radiant looking! And that is no time at all!
It's amazing to think that everyday, I wake up with fresh looking skin and it's all thanks to this wonderful night cream!
I have never tried any night cream that works as great as this one. I get beautiful skin in the morning and all I have to do is to use the cream at night.
Ease of Use
This night cream is easy to apply and is quickly absorbed by the skin. It's also easy to use as it comes in a nice, shiny bottle with a mess-free pump. So there's no need to worry about spills or taking more cream than necessary.
I get enough cream to cover my entire face with just a single pump. I tried using two pumps at first but I felt one pump is enough. I apply it on a clean face, in a gentle, circular motion. And I can actually feel it working. It is safe for every day – or every night use. And I am amazed at how such a small amount of product can give such extraordinary results.
My new night cream threw a spanner in the works; I don't have to worry about express skin aging!
Awesome Cream, Awesome Skin
I've been using the product for well over a month now. And I have been getting compliments from friends and family.
My husband is always the first one to notice anything new about me. And of course, he quickly noticed the improvement on my skin. He said that I look fresh and my skin is more radiant looking and has a youthful glow.
I recommend this cream to anyone who wants a fuss-free skin care product that walks it talk. I can say that of all the creams I tried, Black Pearl Restorative Night Cream is the one that works!
I'm so happy about the results of this product from Black Pearl, I plan to get more products from them just like this Black Pearl Cosmetics Philippines' Face Serum! I'm just glad I found them. I no longer have to go the usual route of testing out many products before finding the right one.