Preventing Breakouts with a Formulated Acne Soap from Kedma Skincare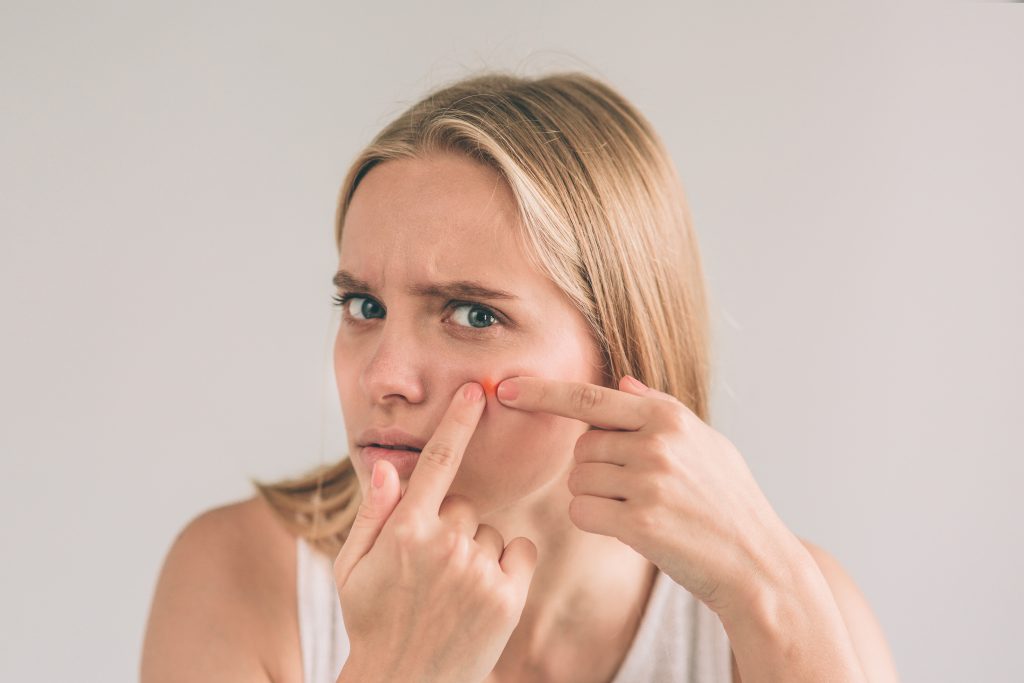 No one likes getting acne breakouts. It's hard to treat and can certainly mar your perfectly flawless skin. However, with constant exposure to sun, pollution and other environmental impurities in the surrounding, it seems as though it was almost impossible to get away from them.
If you don't want to suffer from a major pimple situation, your skin needs some serious deep-cleansing. I once had an "almost" acne breakout experience. Fortunately, I managed to thwart it off, thanks to early intervention.
It's a process of trial and error, and in fact, I almost give up because it feels like nothing was going to work for me — until the day I came across Kedma's Dead Sea Acne Soap. With this being the leading skincare brand in the Philippines, I still wonder why I haven't gotten around to try their products.
The Kedma Acne Soap Effect
The thing with acne soap is it can be tricky to find something that works. It often depends on your skin type and your genes. You need to understand the formula of each option in order to make an informed choice. Otherwise, there would be a big chance that it could irritate or worsen the condition of your skin.
Over my duration of use, I can attest that this acne soap helped me deal with getting rid of pimples. Unlike the ones I've used before, this acne soap is extremely gentle on my skin and doesn't have any burning sensation when used.
Properly Washing with Acne Soap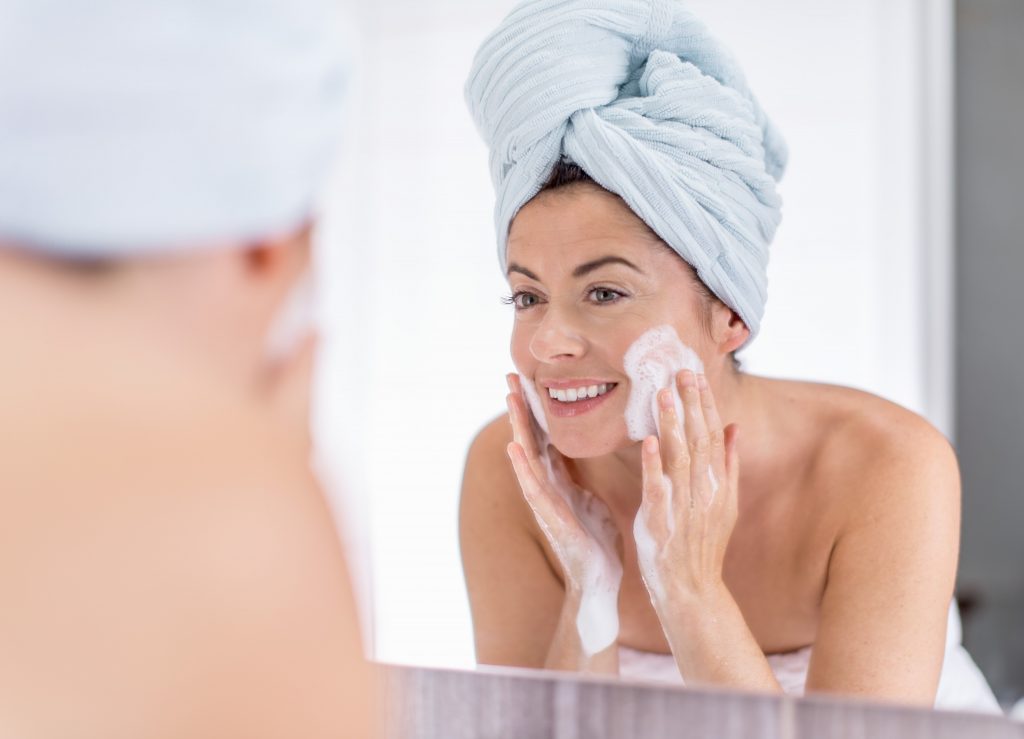 It is fairly simple to use this acne soap. All you have to do is to rinse your face and neck with lukewarm water as it helps open up your pores. Once done, gently massage the acne soap all over the area you want to cleanse in a circular motion.
After a good 2–3 minutes, rinse it off completely but make sure you don't do so too harshly. Upon washing with acne soap, try to avoid contact with eyes as it could cause irritation. Additionally, don't apply it on areas with wound or cut as it can infect the injured area.
For the best results, wash with this soap twice every day — in the morning and at night. This is to ensure that you get rid of excess oil and dirt that usually causes acne breakouts before you go to sleep. Regularly cleansing with acne soap could make your skin look flawlessly beautiful from any angle.
Final Thoughts
If you're in need of serious acne treatment, I would definitely recommend the Dead Sea Acne Soap from Kedma Philippines. Although you might need to save up some to be able to afford this soap and their other products, I could say that it's worth every peso.
If you put its price aside and focus more on the benefits you could enjoy, you'll see that there are more pros than cons with this product. If you want an effective acne solution, this is just the right skincare product to try.