My Personal Take on Origani's Mineral Blush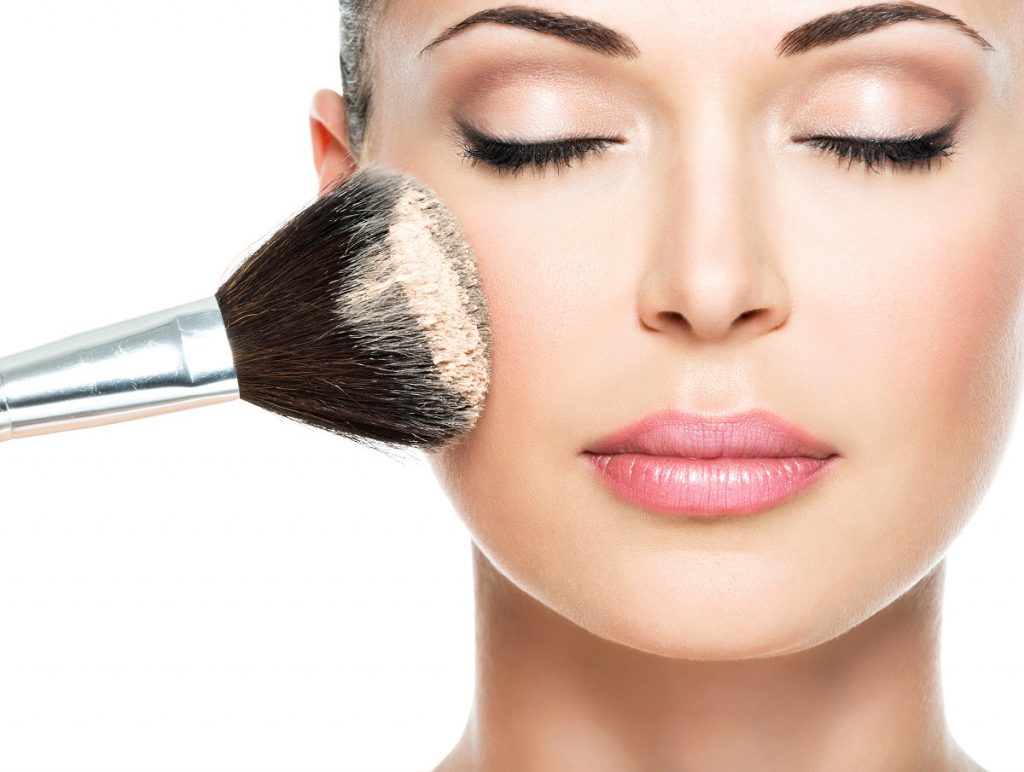 One of my favorite items when it comes to makeup is blush on. I always love how healthy and glowing it makes me look, and it adds a little bit of color to my face. I am a huge fan of makeup, but when it comes to blush on, I cannot resist rosy, pinkish, peachy, and even nude shades.
I've always loved trying new makeup, so when I stumbled upon Origani's Mineral blush line, I immediately added a few shades on my cart then checked out. Side note: I was amazed at how fast the shipping took, and the packaging was just so elegant. I loved every bit of it, and I remember being so excited to try it out. If you are looking for Origani reviews, then you have come to the right place as today, I will share my personal experience with their mineral blush on.
Throwing the Shade
I tried the shade "Serendipity" first, as it looks like it has a muted peach tone to it. I usually do not go for blush with bright coral tones, as this can make me look ashy at times because I have tan skin. This is the reason why I love muted blush on shades, as it compliments my skin well.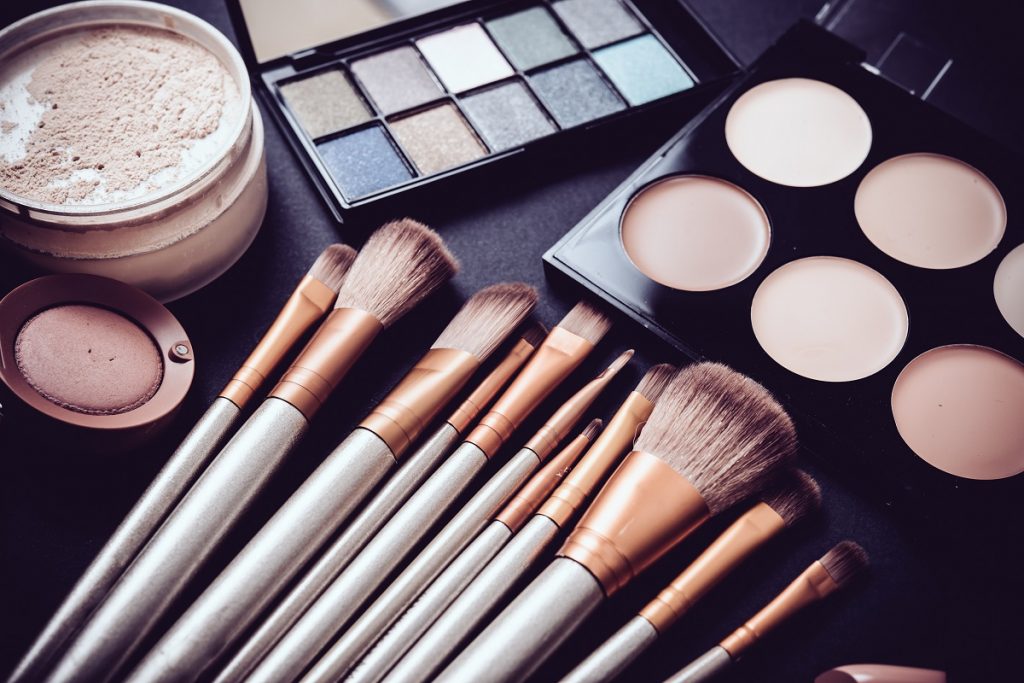 I was amazed the first time I tried it. I fell in love with it immediately, as it gave me a rosy glow without making me look ashy or grey. I was also amazed that it lasted the whole day because honestly, I thought that it was going to wear off in a couple of hours since the formula is powder type, plus it is loose. Fortunately, though, it stayed on for hours and I didn't even need to touch up — not even once!
Another thing that I love about this is that it blends effortlessly. I do not have to go ham with my brush or the blush itself, as a little goes a long way and it almost blends itself – that's how good the formula is.
It is also preservative and chemical-free, which means that your skin will not get irritated by unnatural products. This is vegan-friendly, too, and is not tested on animals, so you can be sure that you will be using the right product, especially if you are a strict vegan.
The formula of the blush is also lightweight, so you will feel like you have nothing on your skin. It definitely shows up, but the feeling is not heavy at all, plus, it stays put for a long time! Really, what more can I ask for? I am not hyping this up. I am talking about my personal experience and how I truly feel about it.
I use this every day, and the way I use it is I simply take my blush brush, dip and swirl it around the container a little bit, dust the extra powder off, then apply it on my skin in a circular motion. If you are a makeup and blush on lover, then you definitely should try this blush out. I bet you will love it just as much as I did.